Keep yourself on the loop and stay updated.
Our blog: useful articles and resources
I am humbled as I welcome you to our annual report, sharing with you of a year that has profoundly stretched us at SmilingOne, asked us to shift gears and while upgrading our approach to touch lives.
WE PROVIDE
enabling platforms in South African high risk environments
a team of SmilingOne Change Agents
our unique Awakened Leadership Approach - personal values based leadership programs - offered to our Students via our Circles of Change™ Academy
(1) The Responsible Individual™ (TRI)
(2) Wheel of Consciousness (WOC)
(3) Reclaim Your Power (RYP)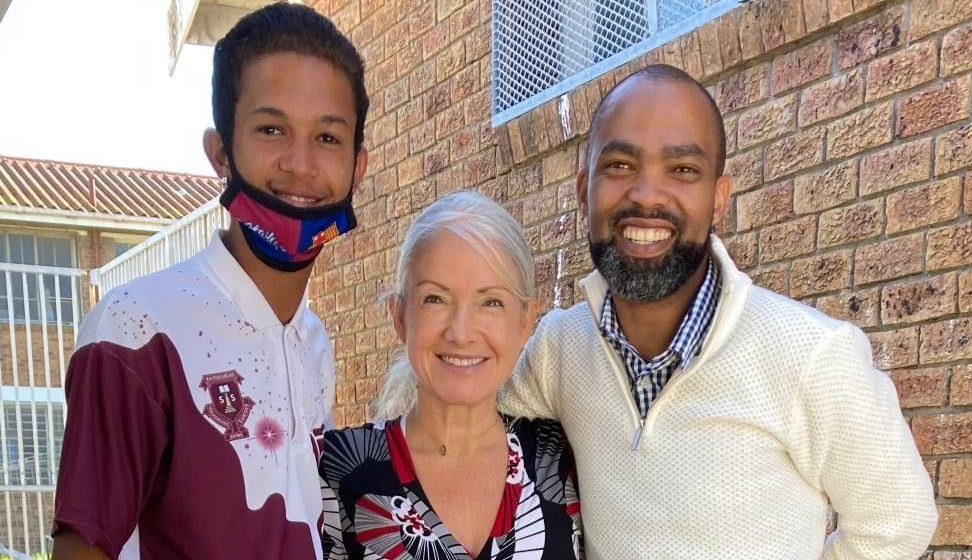 OUR VISION | CLARITY
Social Cohesion, Crime Diversion & Prevention
"We are continuously developing as a community. We thrive on shared values, shared challenges and equal opportunities. We walk united in diversity, each one of us knowing that it starts with a better ME (my individual responsibility) for a better WE (our shared responsibility). We are committed and passionate about contributing to the wellbeing of everyone in society. We build bridges instead of walls.
WE ALL OWN A SHARE IN THE WELL-BEING OF OUR SOCIETY!
Guiding Principles

Consistency
Transparency
Reliability
Communication
Openness
Love & Care
Respect
Integrity